Problem after ASA replacement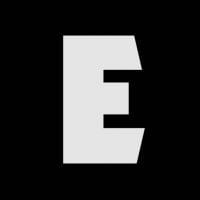 E Double U
Member
Posts: 2,138
■■■■■■■■■■
We have an HA pair using 5510s version 8.4(5). The secondary unit is currently active because the primary has an issue. When we replaced the primary (we didn't failover yet) users reported issues with several services including webmail. The time people began reporting issues correlates to when our logs show the mgmt0/0 HW interface changed state to up.
We could see tcp connections building, but getting resets on the teardown. We powered down the new ASA, but the problem remained. During our troubleshooting everything just started working again without us making any changes. We thought it could be an ISP issue, but other services going out of the connection were working just fine. We are perplexed about what happened.
Any ideas as to what the root cause would be? Thanks in advance!
Alphabet soup from (ISC)2, ISACA, GIAC, EC-Council, Microsoft, ITIL, Cisco, Scrum, CompTIA, etc.
2022 goal(s):
CRISC
,
land a new job
"You tried your best and you failed miserably. The lesson is, never try." - Homer Simpson