MCSE - Business Intelligence Thread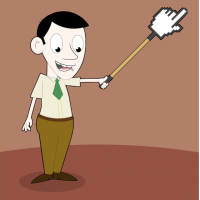 DatabaseHead
Teradata Assc 16, Querying Microsoft SQL Server 2012/2014, CSM
Member
Posts: 2,632
■■■■■■■■■□
A little background.

Failed 70-461 2 times already however I strictly went with the book the first 2 times, not a good idea, at least for me.

See below my history so far on studying for the 3rd time.

I am using CBT Nuggets and the book, more Nuggets.

I've been back at it for 3 days and I am through chapter 5, not all chapters align with the training kit, but I look at the training kit more as a knowledge filler. Hopefully I can deliver the full MCSE BI. I am feeling it this time and have full buy in from my family.

I'll keep this thread updated and I will bring home a passing score for 70-461.