In your opinion - Cert trending upward and downward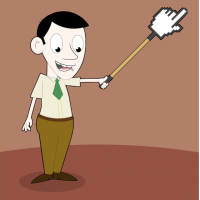 DatabaseHead
Teradata Assc 16, Querying Microsoft SQL Server 2012/2014, CSM
Member
Posts: 2,712
■■■■■■■■■□
***Note I don't have much insight but thought it would be fun to try to compile a list.

From my space certs trending up

SCRUM - Alliance (A lot of the dev positions and management position in my area seems to have this listed as preferred now, whereas a few years ago it was almost non existent). It's moved up for sure

The ITIL craze seems to have been subdued a little bit. A while back in my market everyone went wild over it the last two years it doesn't seem to have the desire or want from HR folks like in years back.


Have you noticed any changes in the last 1 - 2 years?