Taking the Net+ exam tomorrow on 4/15 (3rd attempt)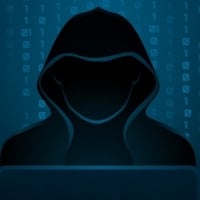 Pseudonymous
Ninja
Member
Posts: 78
■■■□□□□□□□
I took the test in December and got a 650. Took it again in February and got 685. Since I'm paying for this completely out of pocket (every test), failing has been rough, but I'm going to try it one last time. This is what I've been using to prepare:
Beyond that I've created virtual labs w/ VirtualBox to try to practice some of the command prompts, Wireshark, and a few other things. For an entry level cert, this test has been a lot harder than I thought, but since I've put so much time into it I really don't want to just give up so we'll see what happens tomorrow.
Are there any otherresources you recommend for me to study or review before my exam tomorrow?
Certifications: A+, N+, S+, CCNA: CyberOps, eJPT, ITIL, etc.