For my SQL friends on TE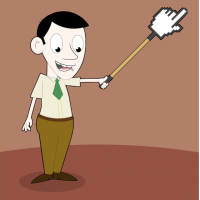 DatabaseHead
Teradata Assc 16, Querying Microsoft SQL Server 2012/2014, CSM
Member
Posts: 2,624
■■■■■■■■■□
Transitioning (hopefully) into a pure BI role, moving away from data maintenance and upkeep.

This will be a pure BI role working with sales data, (some of my favorite).

Heavy SQL use still which is a must but I'll be working with newer technologies along side. This role has a heavy requirement gathering component which is great, I am an introvert, but I do like engaging and developing relationships as well.

I'll keep this sub community posted on any new technologies that come about if I get the job. (The interview went really well).