eJPT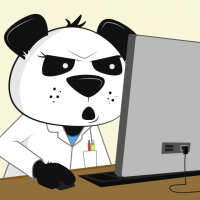 triplea
SSCP, MCP, MCTS, MSDST, Sec+, ITIL-Fv3, CCA, eJPT
UK
Member
Posts: 179
■■■□□□□□□□
Hi,

I really fancy doing this one and it looks to be a great experience, however...

I see the the company wants you to post a review of the course/exam to possibly win another so there seems to be lots of 'reviews' which may have been written 'favourably'

My question is to people who have took the test but are not trying to win another, was it worth the spend? Did you learn much? Would you take it again if you could talk to a younger you? etc?

Cheers.