Windows 10 Upgrade EULA windows is blank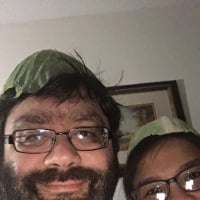 NavyMooseCCNA
CCNA R&S, ITIL, Security+
ZZ9ZZA
Member
Posts: 544
■■■■□□□□□□
Good Evening Ladies and Gentlemen,

I am attempting to upgrade from Windows 7 to Windows 10 and this window is supposed to be an EULA but it is blank.



I tried downloading the installer several times with the same result.

Does anyone have any suggestions on getting past this?

Please advise and thank you!
'My dear you are ugly, but tomorrow I shall be sober and you will still be ugly' Winston Churchil