Summer reading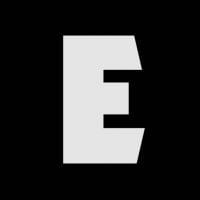 E Double U
Member
Posts: 1,854
■■■■■■■■■□
I was wondering what non-tech related literature you guys are currently checking out when your noses aren't buried in cert books. These are the titles I have recently ordered:

Culture Map by Erin Meyer
Guns, Germs & Steel by Jared Diamond
Think & Grow Rich by Napolean Hill

I plan to start with Culture Map after I complete GPEN. It was recommended to me by the CIO after a discussion with him about the communication style differences between Americans and the Dutch. The other two books I've just had in the back of my mind for a while, but kept putting off for studies. Since I'm working on my 3rd cert this year (CISA and PSM I done), I figured I'll take a break and do some leisure reading. Well, I use the term break loosely since I want to start a free Python course soon followed up by machine learning plus I will begin meeting with a Dutch language coach in a few months. I might need an extended leave of absence from work to get more hours in the day to do everything that I wish to do lol.
Alphabet soup from (ISC)2, ISACA, GIAC, EC-Council, Microsoft, ITIL, Cisco, Scrum, and more.
2021 goals:
AZ-303
,
AZ-304
, maybe TOGAF and more ISACA
"You tried your best and you failed miserably. The lesson is, never try." - Homer Simpson