iPad Profile/Password Recover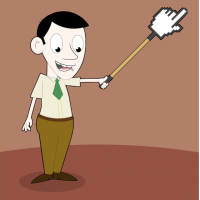 DatabaseHead
Teradata Assc 16, Querying Microsoft SQL Server 2012/2014, CSM
Member
Posts: 2,664
■■■■■■■■■□
Daughter has a profile, forgot the email address password and the login in code to get into the iPad. Any experience this? No good way to wipe it that I am aware of.

Kind of sad having this nice little mini just laying around......

My wife has tried several methods but no dice.