Client focused IT positions? Suggestions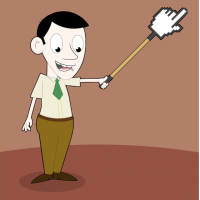 DatabaseHead
Teradata Assc 16, Querying Microsoft SQL Server 2012/2014, CSM
Member
Posts: 2,643
■■■■■■■■■□
I realize help desk and desktop support fall into that category.  Are there any others you can think of?  Extroverts in IT may gravitate to these types of positions.   

Note - I realize some of these roles have multiple components, I'm looking at it as if the position is 50% or > 50% engagement based.

The list I could come up with:

Sales
PreSales
Business Analyst (Requirements)
HelpDesk
Desktop Support
Account Management
Project Manager
Product Manager (Owner)

Any other insights would be GREATLY appreciated.