Do you ever feel isolated in your IT job?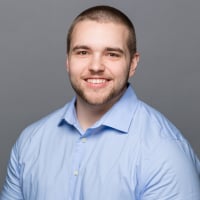 Infosec_Sam
Security+, CCENT, ITIL Foundation, A+
Madison, WI
Admin
Posts: 519
Admin
Happy Monday! I found
this thread on Spiceworks
this morning that I thought might be interesting to talk about. Almost 40% of respondents claimed to often feel isolated in their job! Do you think this is a legitimate problem, or just "the way it is?" Have you found a way to minimize that feeling?
I know that I used to feel that way occasionally at my old job. I think it was primarily due to the fact that IT was physically walled off from the rest of the organization, but there was also the stigma that IT worked "for" the rest of the organization instead of working "with" the org. I'd be curious to hear any of your stories about this!
Tagged: