The KeePass Killer? Securely store your passwords with NO risk of cybercrime!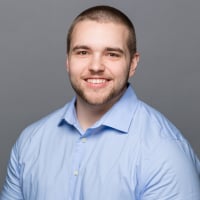 Infosec_Sam
Security+, CCENT, ITIL Foundation, A+
Madison, WI
Admin
Posts: 522
Admin
When 256-bit AES encryption just isn't enough, what are we supposed to turn to?
The Cat
.This simple product will change your LIFE. I personally interviewed 
two people 
who told me they had 
no interest 
in opening this book, which means my passwords are safe from all my friends. Extrapolating that sample data, we can clearly see that there is a 0% chance that anyone would be able to outwit my cunning with this product. So what are you waiting for?
Order your Cat today »