[Video] Becoming an IT Director | Cyber Career Forum - Jason Dion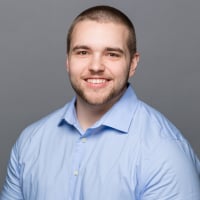 Infosec_Sam
Security+, CCENT, ITIL Foundation, A+
Madison, WI
Admin
Posts: 511
Admin
Was Director of Information Systems a position you saw yourself aiming for at the beginning of your career? And if other IT pros are aiming for a job like this, how can they set themselves up to achieve it?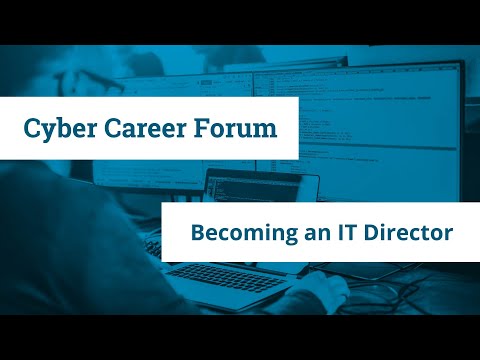 In 
this week's episode
, Infosec Skills author Jason Dion talks about what his transition was like into a director position, and why he ultimately decided to jump back into a technical role. At the end of the day, it's about doing the job that brings you the most satisfaction. If you like the video, be sure to check out 
the rest of the playlist
, and be on the lookout for more guests coming soon!
If you have a question you'd like answered in a future episode, comment below and I'll be sure to feature it at a later date!