Official Kali & Offensive Security merch store!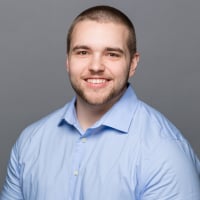 Infosec_Sam
Security+, CCENT, ITIL Foundation, A+
Madison, WI
Admin
Posts: 523
Admin
I stumbled upon some news this morning that Offensive Security finally has a permanent merch store, and
here it is
! Now you can show you support for all things Kali and ethical hacking! Honestly, some of these designs are pretty darn cool.