Uncertain times — how can we help?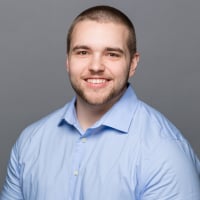 Infosec_Sam
Security+, CCENT, ITIL Foundation, A+
Madison, WI
Admin
Posts: 523
Admin
Weather the storm from the comfort of your home. Infosec's education platforms were built from the start to provide the most flexible and uninterrupted service. For more than 5 years, Infosec courses have been online — helping remote students and employees meet their career goals and stay safe wherever they are.
To help lift the burden from IT professionals during these times of uncertainty, we are extending a helping hand to help everyone learn and grow together.
Now through the end of the month, save up to $1,000 when you enroll in any online Infosec Flex boot camp.
Get pricing »
Learn more