All about threat hunting | Cyber Career Forum - James Stanger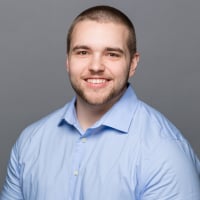 Infosec_Sam
Admin
Posts: 527
Admin
Where does threat hunting fit into a modern security stack?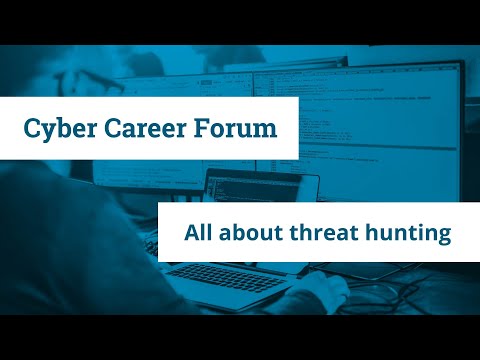 https://www.youtube.com/watch?v=mvi7zzLIdlM
In 
this week's episode
, CompTIA Chief Technology Evangelist James Stanger talks about talks about the balance between red team and blue team responsibilities on a threat hunting team and how it helps your overall security posture. If you like the video, be sure to check out 
the rest of the playlist
, and be on the lookout for more guests coming soon!
If you have a question you'd like answered in a future episode, comment below and I'll be sure to feature it at a later date!