Infosec Flex earns G2 Top 100 Highest Satisfaction award!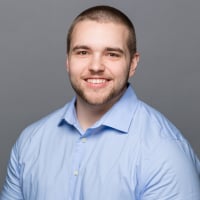 Infosec_Sam
Admin
Posts: 527
Admin
I'm super excited to announce that Infosec is the proud new owner of a G2 top 100 software product award! Infosec Flex was awarded the designation of G2 Top 100 Highest Satisfaction Product in its first year of eligibility. Thank you to everyone who shared their cybersecurity training experience with G2, and I'm excited to see what's in store for next year!
Infosec Flex offers over 100 live online boot camps to help you get certified and keep your cybersecurity skills sharp. Check out the website to learn how you can meet your cybersecurity training goals in 2020!