Reflecting on 15 yrs on TechExams
Thought I'd check my join date and it's March 2008, that's 15 solid years on this platform but where has the time gone???
I made a similar post for my 10 years anniversary, and it feels like yesterday.
This forum, as small as it may be, has changed my life in more than ways than I realised.

In 2008 I was a fresh grad and I wanted to be a penetration tester, and I remember Keatron gave a solid advice back then. cybersecurity was relatively new and I remember
@JDMurray
was doing his Masters and I remember his posts about passing SSCP and CISSP, it inspired me a lot to better myself.
so 15 years later, I do consulting now and I think I have a good work life balance. In 2020, I didn't learn how to make Sourdough bread, instead I started a YouTube channel. I was so nervous, I didn't want people to make fun of my accent or the way I look, but I did it anyway. My first few videos sucked, but nonetheless I got encouragement from JD Murray and I respect his opinion. That was all the motivation that I needed, so nowadays I find myself learning more about video editing and camera stuff than I do about IT but hey, I didn't stop learning
This is my story in a video: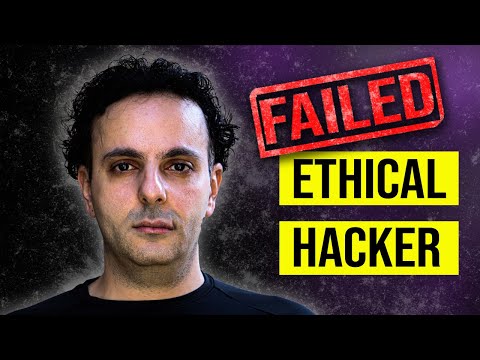 https://youtu.be/DoTOtTY8gBI
I think it's my long winded way of saying thank you and I appreciate this forum and I want to give back as much as I can!
Here's to 15 more years...

Certs: GSTRT, GPEN, GCFA, CISM, CRISC, RHCE