Question for people with some callmanager experience. nice343
Member
Posts: 391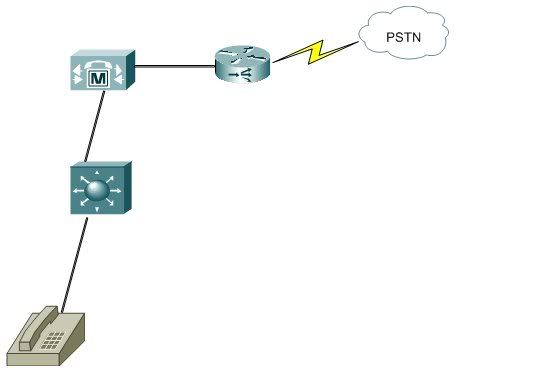 I just started really learning callmanager and I have a question.
the router which is acting as a gateway has an T1 connection to the PSTN
so what I am guessing is I create a dial-peer and point it to the PSTN on the router and after that I create a route-pattern on the callmanager server and point it to the router (gateway). is this the correct way?
dial-peer voice 1 pots
destination-pattern 9T
port 1/0/1:12