Failed ICND2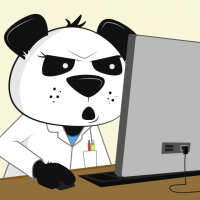 Priston
Member
Posts: 999
■■■■□□□□□□
Failed ICND2 with a 692, thinking about taking the full CCNA next try.

I got stuck on a simulation for 5 mins trying to figure out what it was asking me to do exactly and decided to skip it because I couldn't figure out what it wanted me to do. Then, I ran out of time so I had to guess on the last 4 questions.

Surprisingly NAT and ACLs were my best topic...
A.A.S. in Networking Technologies
A+, Network+, CCNA