Amazon is AGGRESSIVE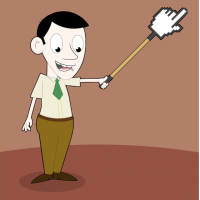 DatabaseHead
Teradata Assc 16, Querying Microsoft SQL Server 2012/2014, CSM
Member
Posts: 2,646
■■■■■■■■■□
Amazon considering online prescriptions
See above
Amazon is now looking to penetrate the mail order prescription and pharmacy benefit manager space.
This industry is huge.
3 fortune 500 players from the wholesaler side, McKesson, ABC, and Cardinal. Then you have the PBM's Express Scripts, CVS and Walgreens.
Might want to get some
This should get interesting!