Multiple jobs at a company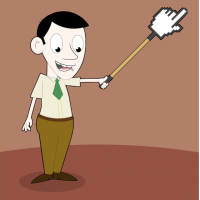 DatabaseHead
Teradata Assc 16, Querying Microsoft SQL Server 2012/2014, CSM
Member
Posts: 2,624
■■■■■■■■■□
Do you list out all your jobs with descriptions? Do you list a bullet under the title stating various positions or do you roll them up until your last job....

Here is what I do and why.

I used to list them out one by one, but after a while I realized how much space I was wasting. Then I started posting a line under the job title stating I held multiple positions, but this started getting me questioned on my experience so I started to omit that line. Since then I have had a lot better success interviewing. Instead of getting that question over and over, it's essentially been neutralized.

When the future employer calls my former HR department they only state my last title, my hire date and termination date. For the sake of ease and clarity I just roll it up now......

What do you do?