Pega Systems Certification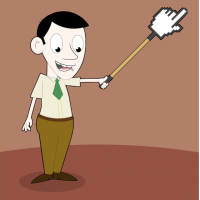 DatabaseHead
Teradata Assc 16, Querying Microsoft SQL Server 2012/2014, CSM
Member
Posts: 2,721
■■■■■■■■■□
https://www.pega.com/services/pega-academy/certifications#tab-learning--certification-paths
Anyone familiar with this?
There is a role at my current company that I am eyeing, but in the job title it specifically says PEGA Certified.
Anyone have experience with this or know of it? If so could you share some insights.
My concern is this is some legacy software that unless you have hands on experience it would be pointless even applying since it's potentialy very niche.