Made the big move from Southern California to The Netherlands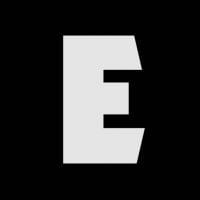 E Double U
Member
Posts: 1,900
■■■■■■■■■□
So I went from doing information security for a bank based in Long Beach to information security for a bank based in Amsterdam. This is my 4th week on the job and I am enjoying it so far. Got my hand on a few tools I didn't have before (Splunk, ArcSight) which is cool. I need to work on my Dutch so I can understand all of my colleague's jokes, but English is the official business language so I'll be ok for a while. My favorite perks so far:
- 20 days of vacation plus an allowance to purchase more days off or keep the money
- Train card paid for in full (I do not miss driving on LA highways)
The weather definitely takes some getting used to after growing up in constant sunshine, but no other complaints.
Alphabet soup from (ISC)2, ISACA, GIAC, EC-Council, Microsoft, ITIL, Cisco, Scrum, and more.
2021 goals:
AZ-303
,
AZ-304
, maybe TOGAF and more ISACA
"You tried your best and you failed miserably. The lesson is, never try." - Homer Simpson