What constitutes a security breach?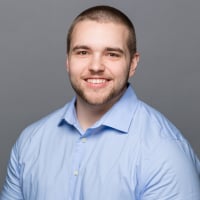 Infosec_Sam
Security+, CCENT, ITIL Foundation, A+
Madison, WI
Admin
Posts: 523
Admin
So I came across
this article
today, which talked about TeamViewer confirming an undisclosed breach from back in 2016. To summarize: a Chinese group exploited the Winniti backdoor to breach the company, but they 
failed to find any evidence of data being stolen during the incident
. There was also no evidence found that hackers stole source code, even though they had access to it. Because of this, TeamViewer decided 
not to publish a security breach notification 
to their users.
So, my question is:
should companies be required to disclose security breaches, even though no records were stolen? 
Clearly there's no need to report every phishing email that makes it through the filter or every blanketed DoS attack, but where should the line be drawn?
Full article here »