CCNA Changes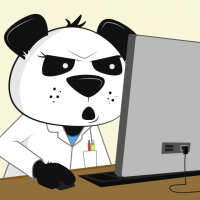 UsualSuspect7
Member
Member
Posts: 80
■■■□□□□□□□
Hi,

I've been locked and shackled in te (ISC)(ISC) basement plowing through the CISSP chapters. I'm finally free and alot has changed on the Cisco Section. I'm curious; I currently have a CCNA R/S and CCNA Cyber Ops, do you guys know the status?
I heard they will only be one CCNA?

Do i loose Cyber Ops?

Thank you,

CISSP, CCENT, CCNA R/S, CCNA Cyber OPs, Security+, CySA+, CSAP+



Tagged: