Provisional Exam Scoring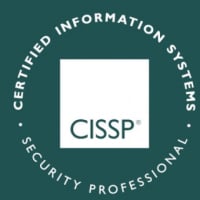 filkenjitsu
CCNA R&S, CCNA SP
Member
Posts: 564
■■■■□□□□□□
As part of our continuing effort to protect the integrity and value of the Juniper Networks certification, the Juniper Networks Certification Program (JNCP) will implement Provisional Exam Scoring for all written exams, effective May 6, 2013.
How Does Provisional Scoring Work?
Candidates who achieve a passing score receive a 'Provisional Exam Score Report' after completing their JNCP exam at a Pearson VUE testing center. The score included on this report is not final.

Juniper Networks then performs industry standard statistical analyses on all exam results to ensure compliance with the Juniper Networks Candidate Agreement and JNCP exam security policies.

What Happens After the Analyses of Results?
Exam results that are determined valid are available in CertManager within three (3) business days of the exam.
Exam results that are identified as aberrant and outside an acceptable statistical range are invalidated because Juniper Networks is unable to certify that the candidate has demonstrated valid measures of their ability as sampled by the exam. The candidate is notified via email of exam retake options, if applicable.
CISSP, CCNA SP
Bachelors of Science in Telecommunications - Mt. Sierra College
Masters of Networking and Communications Management, Focus in Wireless - Keller