ACL to block icmp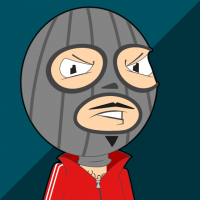 Gngogh
Member
Posts: 165
■■■□□□□□□□
Hi,

I have a topology with 2 vlans and router-on-stick, i was playing with ping and decided to do a icmp sweep, i was able to get the ip address of all host's from the vlan i was pinging.

I try to block the icmp ping with a ACL, but no success...

My access-list is as follows,

- access-list 101 deny icmp any any

and then on the router subinterfaces

- ip access-group 101 in

the problem is that the ping's are still going through, not through the router, but through the switch,

so when i apply a acl on a switch, i cannot do ip access-group on the interfaces. How do i achieve this on a L2 switch?