GIAC Certs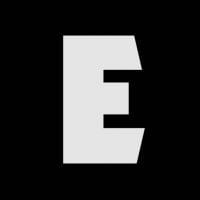 E Double U
Member
Posts: 1,878
■■■■■■■■■□
My boss says CCIE Security is overkill for our team and CEH isn't necessary so he wouldn't pay for these, but he would send me to SANS training. I checked out the site and see quite a few certs that look interesting, but I don't know where to begin. Do I have to begin at a specific cert like taking CCNA before other Cisco certs? Or can I just pick any one?

GISP, GSEC, GCIH, GCIA, and GPEN all look interesting. The GISP looks like the same material as CISSP so should I just skip that one since I'm taking CISSP soon? Can GSEC be skipped since I have CCNP Security? This is my third year in Security with experience with firewalls, VPN, proxies, MDM, physical security, email filters, etc.
Alphabet soup from (ISC)2, ISACA, GIAC, EC-Council, Microsoft, ITIL, Cisco, Scrum, and more.
2021 goals:
AZ-303
,
AZ-304
, maybe TOGAF and more ISACA
"You tried your best and you failed miserably. The lesson is, never try." - Homer Simpson