Windows 7 MCSA Retiring November 31st, 2015 (Exams Sticking Around Though)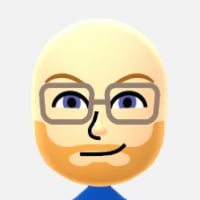 Slowhand
Mod
Posts: 5,161
Mod
As discussed in
another thread
on this forum, Microsoft has announced that the
MCSA: Windows 7
certification is retiring on November 31st, 2015.
Unlike Windows 8
, however, the individual
specialist exams
will still be offered and you will still be able to earn the Microsoft Specialist certification for each. A stand-alone
Windows 10 specialist exam
has been announced, but there hasn't been any word on whether there will be an MCSA: Windows 10 at any point in the future.
-
Still Alive and Kicking:
-
Retiring on November 31st:


No announcement has been made regarding changes to the Windows Server 2008 or 2012 certifications at this time. All information regarding retiring exams and certs can be found at the following links: