Unsure what security path to take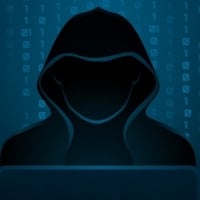 Pseudonymous
Member
Posts: 78
■■■□□□□□□□
I'm hoping I can get a little assistance with deciding on what security path I should take. I'm planning on going Net +, then Security + (and a few other random certifications after that). But I want a career in hacking and I'm not sure exactly what I should go for after that. I want to learn how viruses and trojans are created and how to hack into networks or how to brute force my way into a network (bypassing their security). I've always been fascinated by it. It may sound malicious, but I want how to do it so I can learn now to protect against it. But my question is what cert path should I follow to accomplish this?

I'm thinking Net + > Sec + > CEH. Is this a good idea? I've never held a security job so I'm unsure where to go or what's required. If I manage to get the CEH.... where do I go from there? Should I study for SSCP first instead of the CEH? Is there a completely different cert path I should take?
Certifications: A+, N+, S+, CCNA: CyberOps, eJPT, ITIL, etc.