IT certs for non IT resources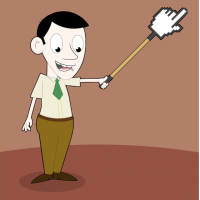 DatabaseHead
Teradata Assc 16, Querying Microsoft SQL Server 2012/2014, CSM
Member
Posts: 2,695
■■■■■■■■■□
Does it make sense?

I realize there are certifications tied to almost every industry, supply chain, procurement, project management, human resource etc.....

But as far as grabbing technical certifications for analyst, managers etc who utilize the technologies? Does this make sense or is it a complete waste of time? I'm 75/25, 75 = not a good move.

Couple of moving parts here.

The lines between business and it are blurring

I enjoy tech to a certain degree

As Beads mention in another thread, keeping your marketablility up, adding another dimension to your skills could bring your value up and your salary potentially.

I'm sure there are other reasons i am leaving out. Anyway just curious if you fall in this category or have worked with resources as such.... Thanks again.