New job, working with Teradata.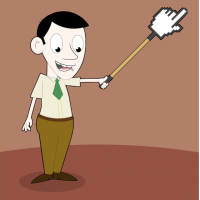 DatabaseHead
Member
Posts: 2,751
■■■■■■■■■■
Anyone had a chance to work with Teradata? I am still waiting for my access to get approved. I cut my teeth and have been on T-SQL since I started working with database, only other exposure was Oracle using Toad in college.

To make sure I keep my current skills up on MS SQL, I loaded up the AP database from Murach and literally will be stepping through all 700 pages. It doesn't align perfectly with the certification route, but it has a crap ton of info.