Starting a new job large corporation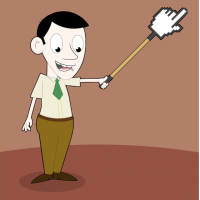 DatabaseHead
Member
Posts: 2,745
■■■■■■■■■■
Curious if it's common for your first few months to basically be in learning mode and not getting a lot of projects? I've usually been handed work in the first week maybe 2, but this is a large environment, lots of silo'd teams and it just has that feel that is might be over staffed, either case.

I've been given a few little things to manage. Is this normal?

I consider myself a senior member on this forum, but never really experienced this. One of my friend, who used to work for a very large fortune 500 said don't be surprised if that doesn't go on for months maybe a year.

Thoughts?