Advice from a dinosaur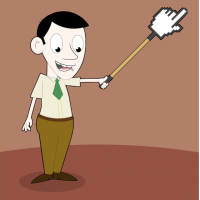 DatabaseHead
Member
Posts: 2,751
■■■■■■■■■■
This is what worked for me.

Learn one thing and become tremendous at it.

For years I was floating round that 50-70 k mark and eventually I decided to pick up a programming language and it just took my career and shot it off. Don't get me wrong my first year I was JUNK! I struggled to do the littlest things, but eventually it stuck and then it flourished. The funny thing is I don't learn extremely fast, but I am an elephant when it comes to memory.

I haven't deviated from that plan since.

My advice is simple...... Learn something and dominate. Don't go chasing shiny objects or new technologies stay focused on your end game.

That is all.