New learning strategy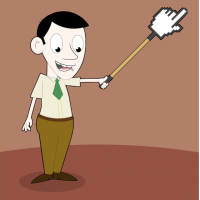 DatabaseHead
Teradata Assc 16, CSM, MS Access 2016, 2019
Member
Posts: 2,582
■■■■■■■■■□
This might be old news to you all, but I am a open to close guy. Meaning..... I like to start a book complete it before moving on to something else. I've been like this for as long as I can remember, recently through my own experiences I started to read a book and watch a cbt and research white pages in parallel and WOW it has made a big difference. Instead of getting hung up on a topic I do short sprints via reading, cbt and white pages and even practical application.

This strategy has really worked well for me. I find myself staying more interested and getting less annoyed working multiple channels, not just one.

After looking back on it, firing off a book and going open to close is a piss poor way of learning for me.

Just thought I would share......