Did some profile stalking on LinkedIn (Security)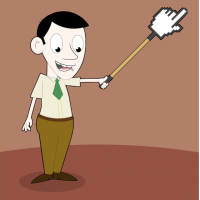 DatabaseHead
Teradata Assc 16, Querying Microsoft SQL Server 2012/2014, CSM
Member
Posts: 2,724
■■■■■■■■■■
I spent a while reviewing security LinkedIn profiles and noticed that most heavy hitters only had 1 - 2 sometimes no certifications listed.

The government sector security resources did carry IAPP (I believe), not that many though. Saw a couple of Security + out there as well.

Most had CS degrees from top Universities. Interesting enough, none had masters in security ( I did notice multiple bachelors though ). Most of these folks were influencers on LinkedIn, posting articles with a lot of followers. Not sure what the take away was, except that the top notch followed "security pros" listed very few if any certificates.

Looks to be badge of honor with no major value, especially in aggregate.

It seems the truly talented / bright security professionals are almost exempt from certificates while the 3rd tier etc, seems to really leverage them.