Firewall Router Switch Best Practice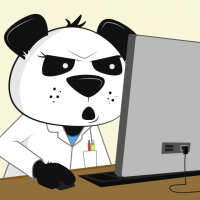 jah8887
A+,Net+,Security+, Cloud+ Essentials, LPI Linux Esentials, Project +, AAS Network Specialization
Member
Posts: 79
■■■□□□□□□□
I am doing some best practice research for a small business. It has come up a lot before online I found out with the debate of Firewall first before router and vice versa. They have a Cisco ASA, 4300 Cisco Router series, and a Cisco SG550x 24 port switch. Comcast business Class is their ISP. I did some background research and there will be no webservers or VPNS needed etc.

I was debating between one of these 2

ISP > ASA > Router > Switch - My recommendation

ISP > Router > ASA > Switch

Any one else have recommendations on best practice?