Question for hirers please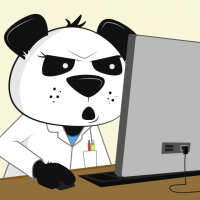 triplea
SSCP, MCP, MCTS, MSDST, Sec+, ITIL-Fv3, CCA, eJPT
UK
Posts: 178
Member
■■■□□□□□□□
Wondering if theres anyone who wants to voice opinions here?

Ive been in IT really since 1997 having held several different roles mainly system admin. Now I looking to change jobs again and one of the things they ask is about school grades ( keep in mind that I left in 1988 at 16 and Im now 45 )

I didn't do great at school to be honest and my grades were lousy. Do employers ever take these STILL into consideration? I was just going say I took them but not indicate any grades ( technically true/no idea what they were now ) Was a different person then.

Just interested.