GDPR Controls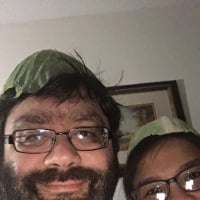 NavyMooseCCNA
CCNA R&S, ITIL, Security+
ZZ9ZZA
Member
Posts: 544
■■■■□□□□□□
Good Afternoon,
I was asked to look into GDPR Controls that need to be assessed to prove compliance. I have spent most of the past two days looking for information. I downloaded all 265 pages of GDPR goodness, but there is nothing mentioned on controls. I am familiar with NIST.SP.800-171 and other NIST guidelines.
Is anyone familiar with an equivalent guide that has been published that performs a role like NIST.SP.800-171 or NIST.SP.800-53? I was on the ENISA
website
and I was kinda surprised by the lack of technical documentation.
Any assistance is greatly appreciated.
TIA
'My dear you are ugly, but tomorrow I shall be sober and you will still be ugly' Winston Churchil