For those who have embarked on learning Python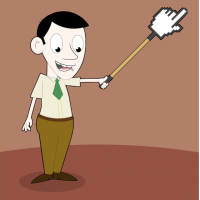 DatabaseHead
Member
Posts: 2,745
■■■■■■■■■■
What strategies did you use?

Currently I am stepping through a 4.5 hour training video off of Lynda and then taking another off of Pluralsight. Once completed I'll reevaluate and see where I am at.

Coursera seems to have some really cool specific courses. I really want to get into extracting data using API's. Big gap there now.