As you get older, it's tougher and tougher to walk away from FTE for Contract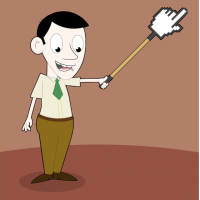 DatabaseHead
Member
Posts: 2,745
■■■■■■■■■■
At least in my situations, but some of these opportunities from an exciting challenge stand point are soooooo hard to shoot down. I am currently stuck in a lull which is fine, great pay, benefits, paid time off (lots) and several other pluses.

But the work is silo'd etc....

It's so freaking tough. Anyone else experiencing this in your market?