Instead of graduating high school, getting GED after sophomore year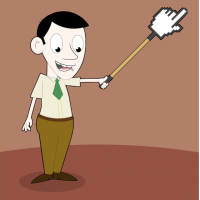 DatabaseHead
Teradata Assc 16, Querying Microsoft SQL Server 2012/2014, CSM
Member
Posts: 2,730
■■■■■■■■■■
Thoughts on the idea of getting your GED and instead of going the last two years to high school, use that valuable time to go to the community college?

Any draw backs that you can see? The state I am in allows you to get your GED if you are 16, if you have 16 units of high school and not be enrolled in high school. Which this young adult wouldn't be at that point, it would be between years, in the summer.

The young adult I am talking about, has taken physics and Algebra 1. This year, they will be taking geometry and trig / algebra 2. The idea here is if they can pass both courses with a B+ or higher and do reasonably well in the other classes the transition would be set to take place.

The thought is to take the GED and get a pass, back up plan is to go to high school junior year.

Thoughts?