Just Passed Teradata Associate Exam TD 16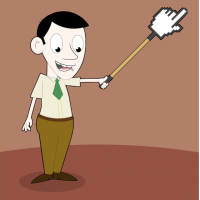 DatabaseHead
Teradata Assc 16, Querying Microsoft SQL Server 2012/2014, CSM
Member
Posts: 2,712
■■■■■■■■■□
This is the base line exam to get into the more advanced, DBA, Development or Architecture exams. Teradata is considered an appliance which essentially allows you to query large volumes of data due to the parallel architecture. It is a RDBMS however it's geared more towards dimensional data models.

It'll take 21 days to become officially, but since it is a technology certification I thought I would share my success..... Even took a half of day off work to sit the exam.

Thankfully passed the exam. This is basically a beta exam and very few advanced courses are out at this time. The DBA track is coming into play and the Development one has just started being developed......

It's very specialized and really geared towards the large companies for reporting, intelligence, dashboarding and forecasting.