Microsoft to remove password expiration policy in Windows 10 1903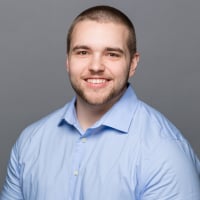 Infosec_Sam
Admin
Posts: 527
Admin
So Microsoft will be removing the password expiration policy in the 1903 May update, opting instead to simply urge users to use "more modern and better password-security practices such as multi-factor authentication, detection of password-guessing attacks, detection of anomalous log on attempts, and the enforcement of banned passwords lists." 
https://www.bleepingcomputer.com/news/microsoft/windows-10-1903-gets-rid-of-password-expiration-policies/
What do you think? Is this maybe unnecessary, or is a change like this needed to force the industry in the right direction? I'm on the fence about it, but I think it's ultimately the right move. Like they say in the article, password expiration is becoming more and more obsolete, and just causes people to use similar passwords in order to remember them.