5 Best information security management certifications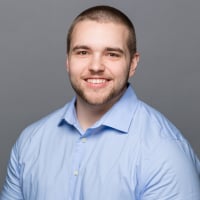 Infosec_Sam
Admin
Posts: 527
Admin
For anyone looking into the CISSP,
here's an article
that talks a bit about some other certifications in the same space, and what each of them are best for. Clearly, the CISSP is at the top of the list, as it's widely considered the most in-demand ISM cert. The other certs that were mentioned on this list were:
Do you agree with this list, or do you think there are others that better fit the role of Information Security Manager?
Full article here