Open End Contracts - US (questions)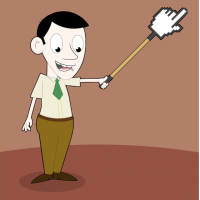 DatabaseHead
Member
Posts: 2,751
■■■■■■■■■■
Couple of questions

Why are these used.  Most of the time I see 1 year contract, most of the time they honor that unless budget is cut or something financial.  Even when resources are bad they usually hang out for the duration and then aren't re upped.  

Why do companies use open ended?  Or what reason(S)

Signs that the contract maybe coming to an end?  

Any insights would be greatly appreciated.