Security around PCI, Credit Card and personal data?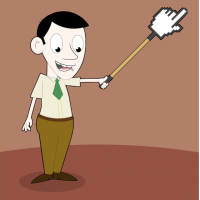 DatabaseHead
Member
Posts: 2,745
■■■■■■■■■■
Anyone know of any good training that covers PCI, Credit Card and Personal Data at the web / app layer.  I am working on several projects and a huge gap for me personally is the API security layer.  If it ties to a certification track that I may pursue down the road, even better.  The main take away however is the knowledge.  

I've did my own research but I keep going down rabbit holes with out any idea of the training is enough.....
Tagged: