ICND2 studying over lunch at work?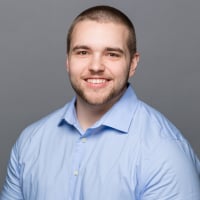 Infosec_Sam
Security+, CCENT, ITIL Foundation, A+
Madison, WI
Admin
Posts: 527
Admin
Hey there, Techexams! I'm looking to pick up my CCNA before the February cutoff, but I don't have a lot of time outside of work and school. About a year ago, I took a couple CCNA prep courses at my local community college, so I'm familiar with most of the objectives on the ICND2. My question is: does anyone know of any CCNA study resources/methods that can be done an hour at a time? I'd love to find something like
Powershell in a Month of Lunches
, but for the ICND2.
Any suggestions would be appreciated!