[Video] The road to the CASP+ | Cyber Career Forum - Jason Dion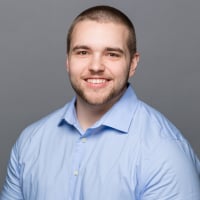 Infosec_Sam
Security+, CCENT, ITIL Foundation, A+
Madison, WI
Admin
Posts: 527
Admin
If someone's ultimate goal is the CASP+, would the CySA+ and Pentest+ be beneficial in the meantime? Is there enough overlap to make either of them worth the extra effort and money?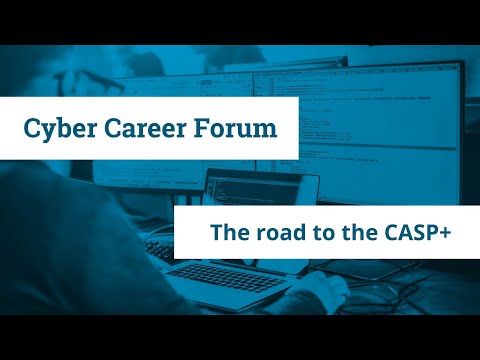 In
this week's episode
, Infosec Skills author Jason Dion relates the CASP+ exam to a capstone class in college, and explains why it makes sense to earn one or both of the intermediate-level certs before attempting the CASP+. If you like the video, be sure to check out 
the rest of the playlist
, and be on the lookout for more guests coming soon!
If you have a question you'd like answered in a future episode, comment below and I'll be sure to feature it at a later date!